---
The island of Phuket in the south of Thailand is a major tourist destination that attracts some 9 million visitors every year, seduced by its environment, its living environment and its mild weather. It is not surprising that a growing number of visitors are choosing to settle there permanently.
And Phuket is not lacking in amenities to provide a comfortable and pleasant living environment for families who decide to make it their permanent home. A large international community of expatriates has already taken the plunge and the authorities are doing their utmost to welcome the next arrivals in the best possible conditions. In addition to improved infrastructure, an expanded airport, new hospitals and world-class shopping malls, Phuket also offers a wide range of options for your children's education.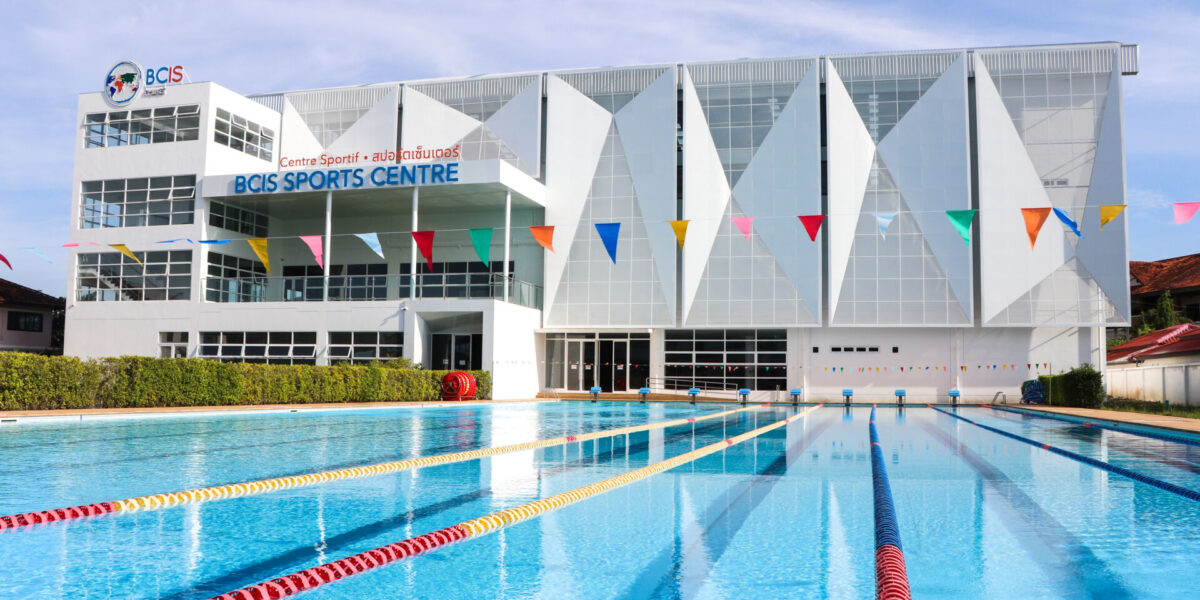 Berda Claude International School (BCIS)
Located in Chalong, the BCIS is the first school in Phuket to receive accreditation from the French Mystery of National Education in addition to the official English programs.  The school offer the choice between two different school curriculums, the Cambridge programme and the French programme. From kindergarden to high school.
Website: https://bcisphuket.com
Location: Chalong
Headstart International School
International school located in Vichit and founded in 2005. Headstart international school offers the English National Curriculum for students from 2 to 18 years of age and currently have over 900 students enrolled representing over 50 different nationalities.
Website: https://headstartphuket.com
Location: Vichit
British International School (BIS)
The British International School, Phuket is an English-medium, co-educational, day and boarding school, established in 1996. The 44 acre campus includes eight boarding houses, primary and secondary schools, and sports facilities including swimming pools, tennis courts, football pitches, and golf centre.
Website: https://www.bisphuket.ac.th
Location: Koh Kaew
Lighthouse International School
Lighthouse International School Phuket in Rawai was founded by parents and educators, The Lighthouse runs a Canadian curriculum program and has a unique vision to help students find their own path in life through structured study which will allow students to follow their passion.
Website: https://www.lighthousephuket.com
Location: Rawai
Kajonkiet International School Phuket
Kajonkiet International School, Phuket (KIS) is a co-educational day school for children aged 2 to 18. Set in 15 Rai of spectacular grounds, KIS students are part of a friendly, caring community which promotes respect and responsibility. tudents at KIS follow the national curriculum for England, with all subjects taught in English.
Website: https://www.kisp.academy
Location: Kathu
Oak Meadow International School
Oak Meadow provides a challenging, comprehensive academic curriculum enriched with art, music, and foreign language. Oak Meadow is an international school based in Phuket that serves an American Calvert Curriculum.
Website: https://www.oakmeadowphuket.com
Location: Vichit
UWC Thailand
UWC Thailand, a non-profit international
school on the beautiful island of Phuket offers a holistic, transformative, and rigorous International Baccalaureate (IB) continuum
education from Pre-Kindergarten to Grade 12, including both day and boarding students
Website: https://www.uwcthailand.ac.th
Location: Talang
Finnway International School Phuket
The Finnish way (Finnway) combines an academic curriculum of excellence with innovative learning engagement, where the educational process includes the happy, healthy and holistic development of the whole child. Imagine a proven school system where your child reaches exceptional academic heights, but the learning journey is one of personalised, fun, hands-on learning experiences, which makes your child excited to come to school every single day.
Website: https://finnwayphuket.com
Location: Ko Kaeo