How to sell my villa in Phuket or my condo in Phuket ?
You own a house or an apartment in Phuket and you want to sell your property? Since 2009 we assist you in your real estate transactions in Phuket. With a well referenced website and a network of dynamic partners in Thailand and abroad, we ensure a good visibility of your property.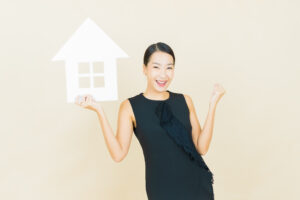 How do I list my property for sale on Phuket Serenity Villas?
Nothing could be easier and it's free! Contact us via the form below or by phone to make an appointment with one of our agents. We will come to visit your villa or apartment. Our services include a free estimate of your property based on recent comparable sales in the area. Price the home correctly. A well-priced home will sell faster than one that is overpriced. Our services also includes a free photo shooting and the online publication of your property.
What are the agency fees when selling my property in Phuket?
Listing your property on our website is free. When selling your property, our fee is 5% of the final selling price for a non-exclusive mandate. We also offer exclusive mandates under certain conditions. Please contact us for more details.
What documents should I prepare to list my property in Phuket?
In order to validate your listing on our website and to have all the documents ready for a potential buyer, we require the following documents:
A copy of the title deed (Chanote) on both sides
A copy of the house registration booklet (Tabien Baan)
Copy of passport or ID card
Lease contract (if applicable)
Company's registration with the DBD (if applicable)
Do you have any other questions regarding selling your villa or apartment in Phuket? Please contact us.